Olive Delights is a weekly post here at Olive Green Anna where I share some of my most inspiring, delightful things from the last week. It is a lovely time to collect inspiration and to share it with you.
1. I am loving working at home on my shop 2 and a half days a week. I can't say it enough.
2. Isn't it fantastic that roses bloom from spring to fall.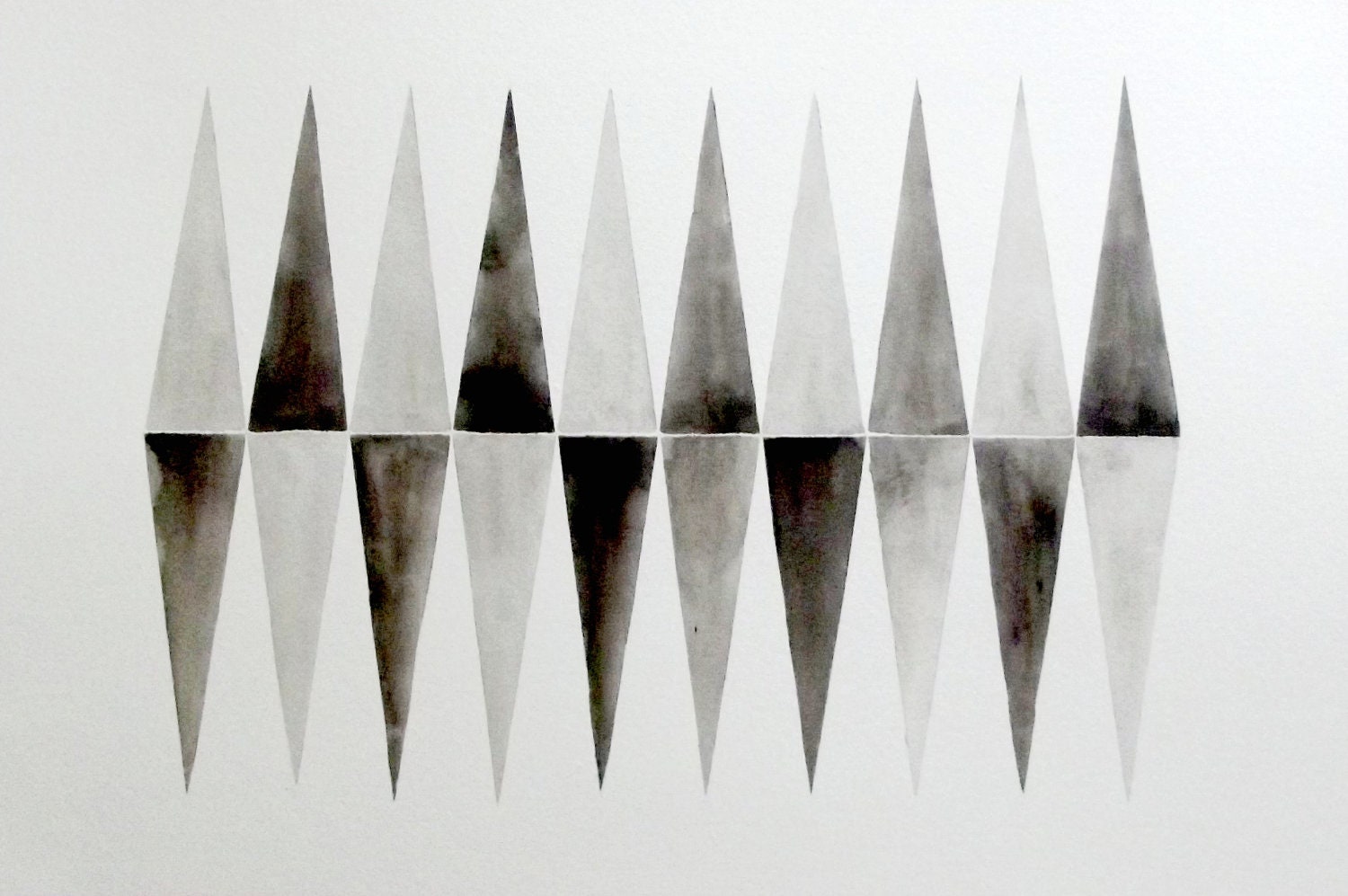 3. I love the simplicity of this water color painting. (and I am really drawn to geometric things right now.)
4. These bell-bottoms are so AMAZING!!!
5. We began cleaning up our creative room and it is looking way better already!
6. I have found a few new German blogs which have been fun to read so far! Tea & Twigs is one of them.
7. When Dominik was still on vacation (he is a teacher too) we had mornings together! Working side by side. I am going to miss this.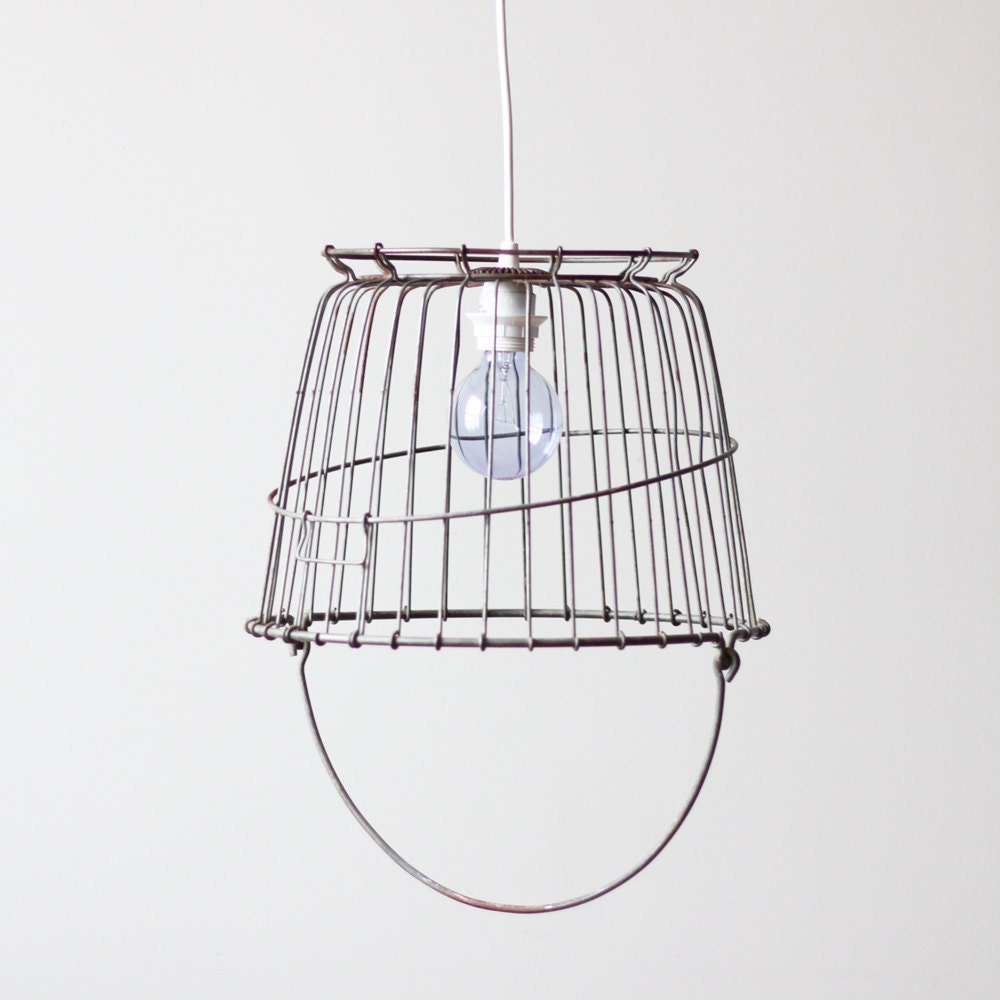 8. This inspires me to think creatively for our hanging lonely bulbs in our house!
9. I have been listening to a lot of Boy & Bear, What have you been listening to?
10. Dominik is such a great model. He cut this mustache especially for our photoshoot. I love him so.
Thanks for reading lovelies,
Have a goose day!
Anna