Olive Delights is a weekly post here at Olive Green Anna where I share some of my most inspiring, delightful things from the last week. It is a lovely time to collect inspiration and to share it with you.
1. It's been really nice to have time working in our studio (creative room).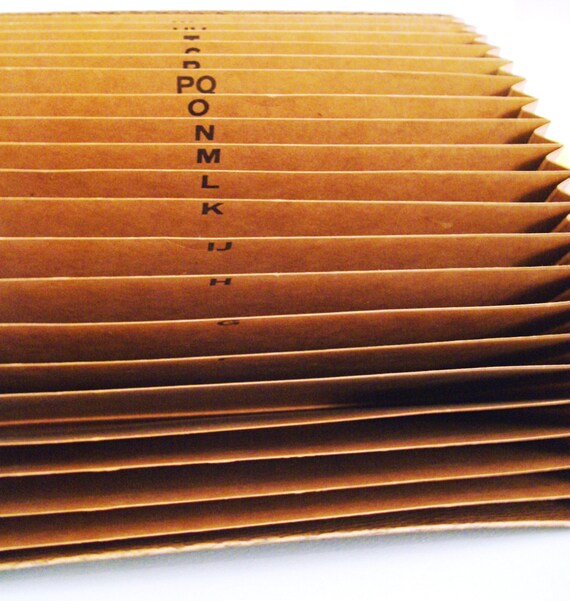 2. These kind of
vintage artifacts
tickle my fancy!
3.
This inspires
me to do a bit of collage...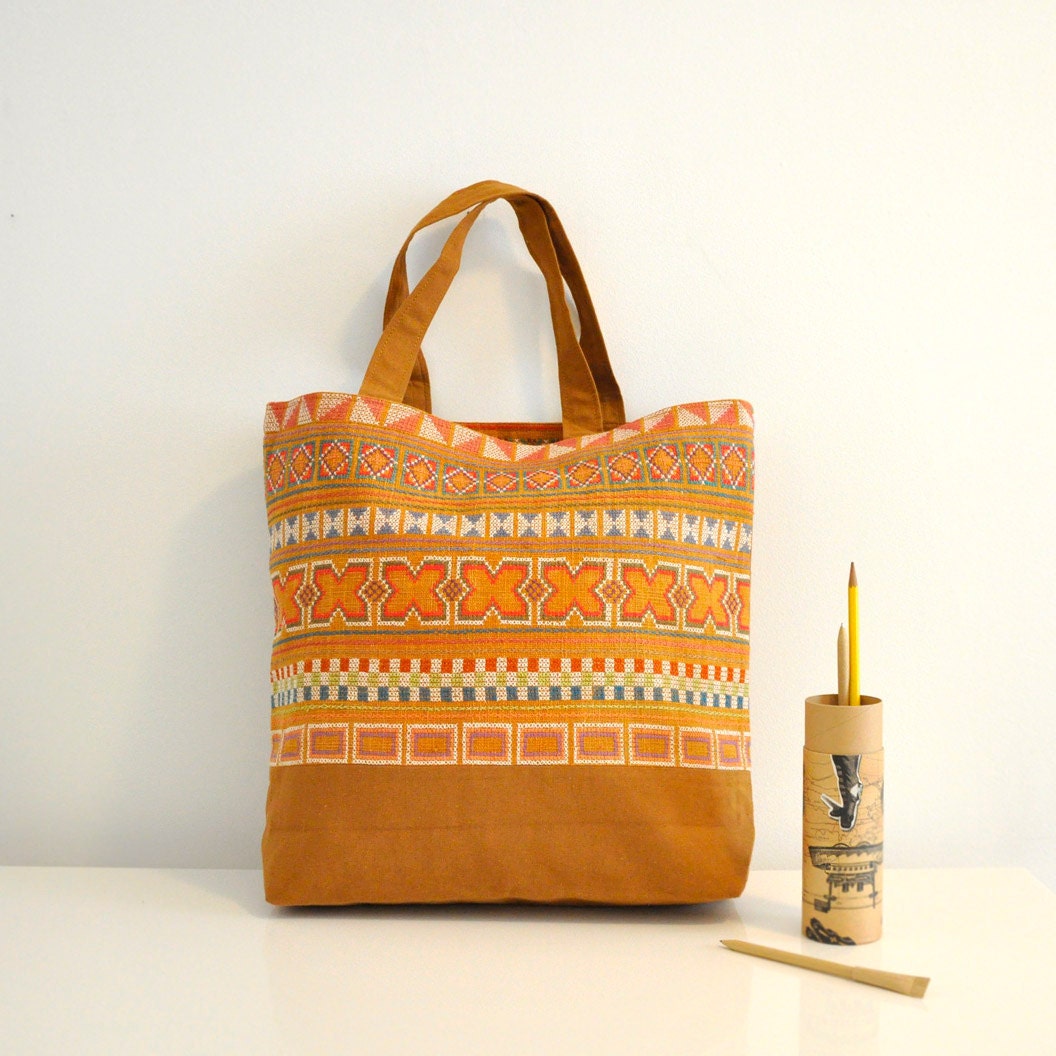 4. This
shop
makes bags made from Hmong fabric. (it comes from southeast asia, my neck of the woods). Pretty huh?
5.
Old school telephones
as a fabric pattern is just fabulous!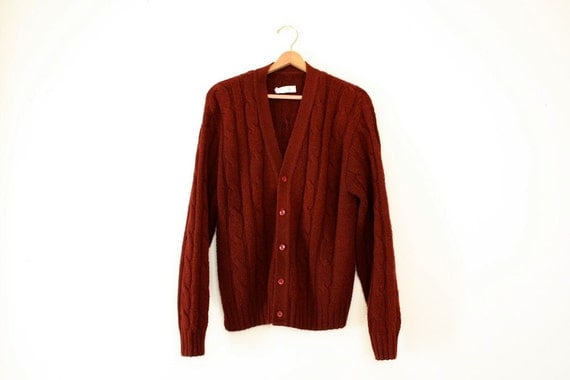 6. I'm excited to wear
cardigans
again!
7. This
lady and skirt
inspire me to sew some easy/ pretty things.
8. This wall mural ignites my imagination.
9. Just a picture of a goat that we happened upon last week. (two goats actually...can you find the other?)
10. I'm really excited about
upcoming events
that I can sell at!
Thanks for reading lovelies!
What have you been delighting in this week?
Anna