Today you're coming with me to window shop at a blogger friend of mine's shop.
Moorea Seal
is a jewelry designer based out of seattle. (She also went to high school with one of my best friends Sarah strangely enough). Anyway, her creations are great and I wanted to share some of the things that caught my eye in her shop!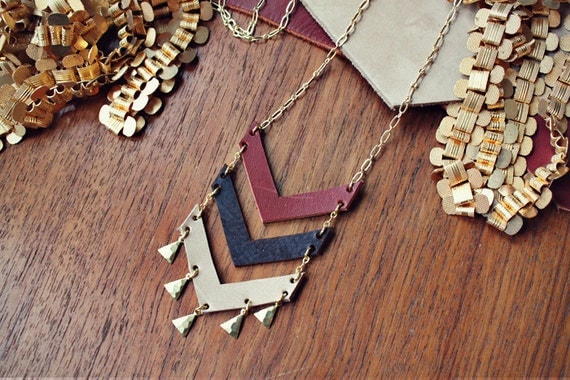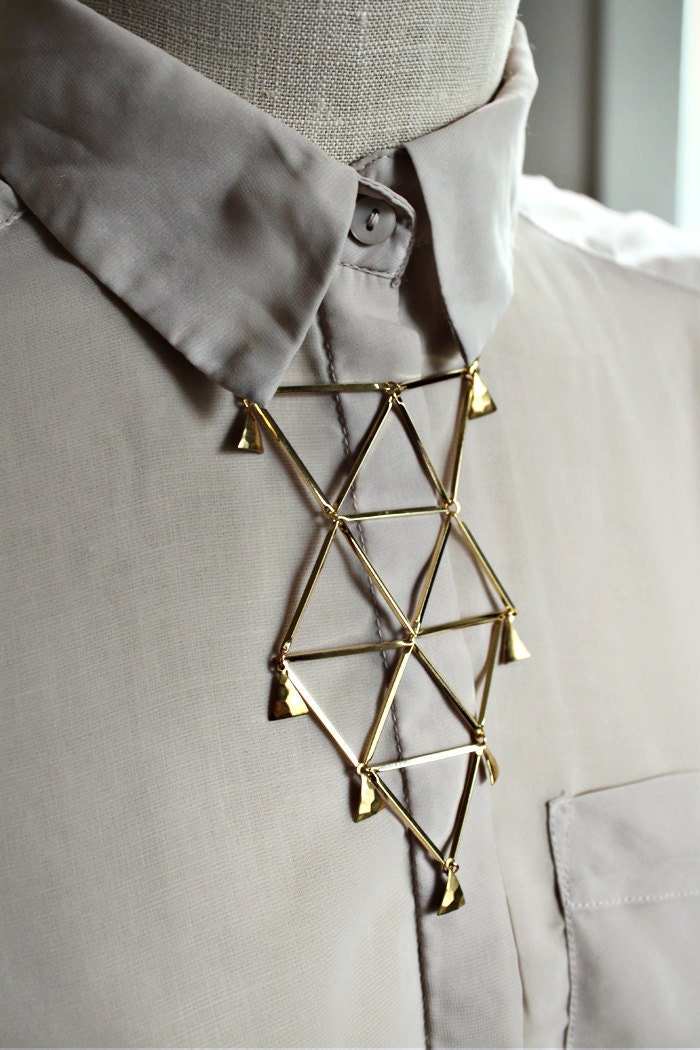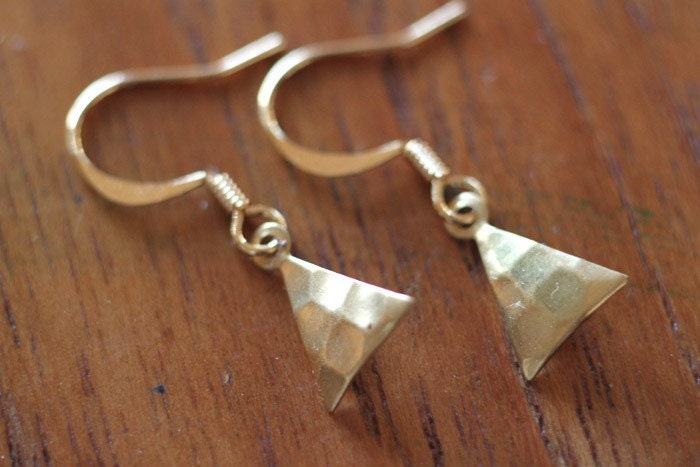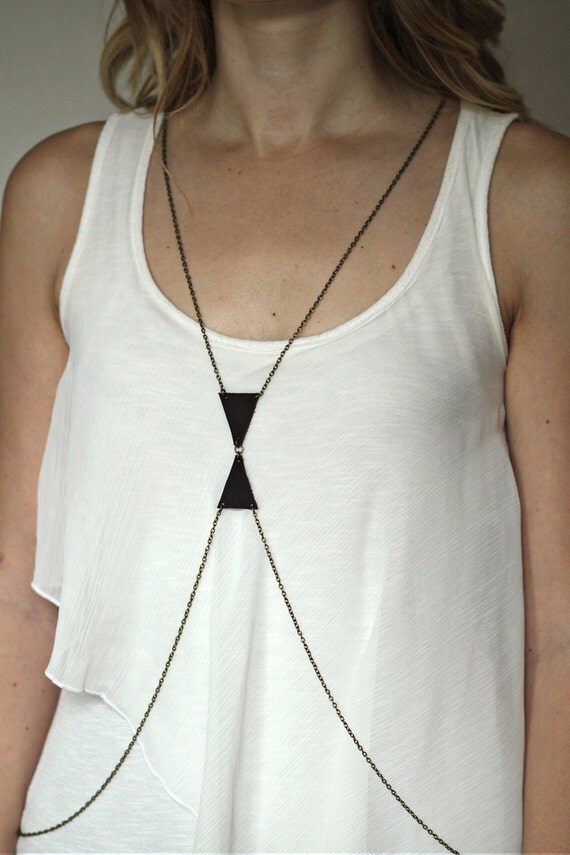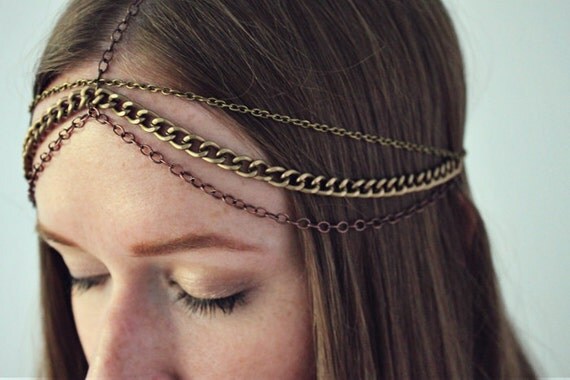 I have bought from her a few times and I love her aesthetic. You can see one of her necklaces in a recent
outfit post
of mine.
Thank you for reading and visiting this lovely shop with me!
Thank you
Moorea
for creating pretty things and for living out your dream. It is inspiring.
Cheers,
Anna
What do you think? Doesn't she have fantastic ideas?