Today we are looking into an independent clothing designer's shop.
Sharon Boaz
makes vintage inspired clothing. The fabrics look great and I love her shirt dresses the best. Let's take a peek.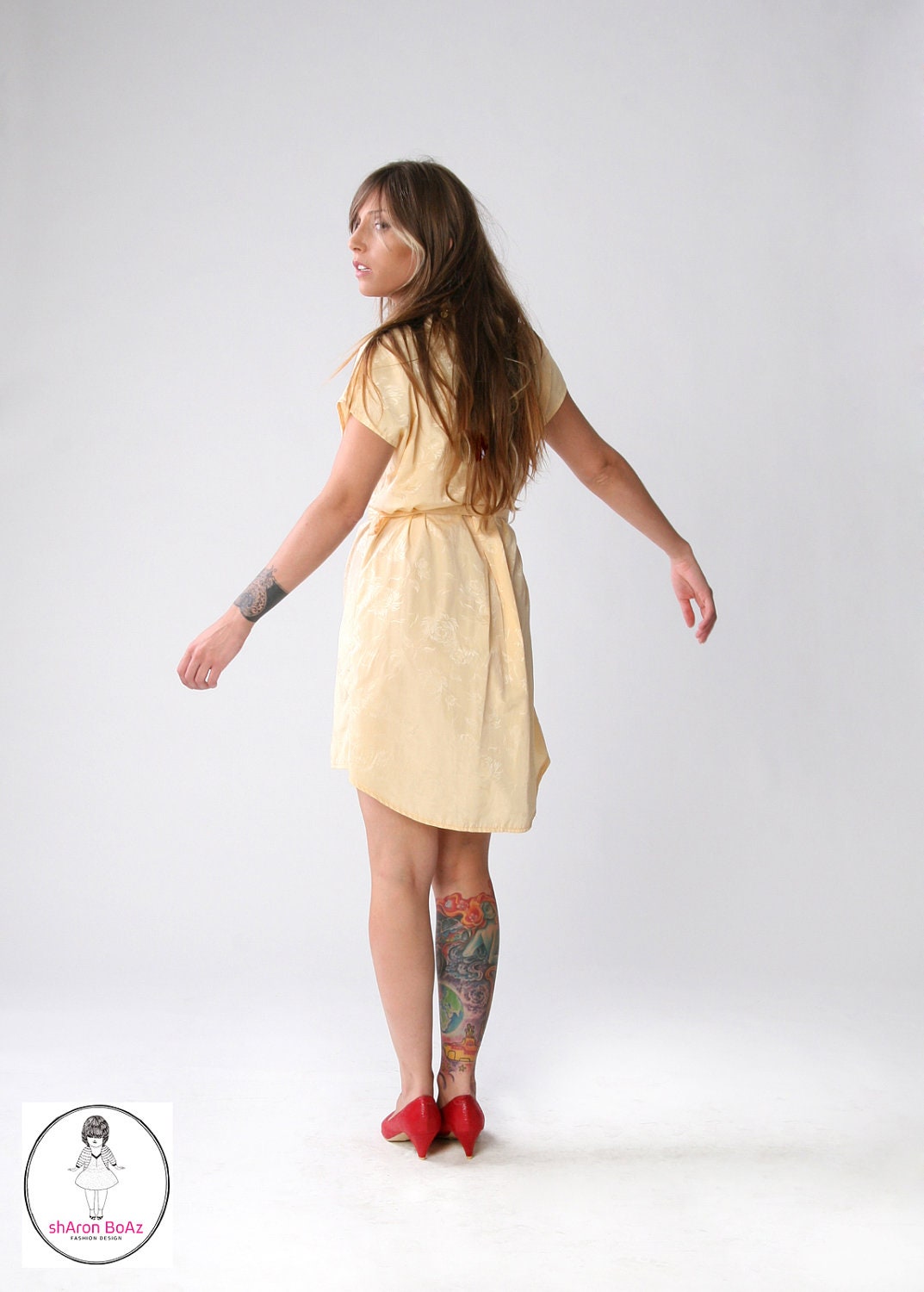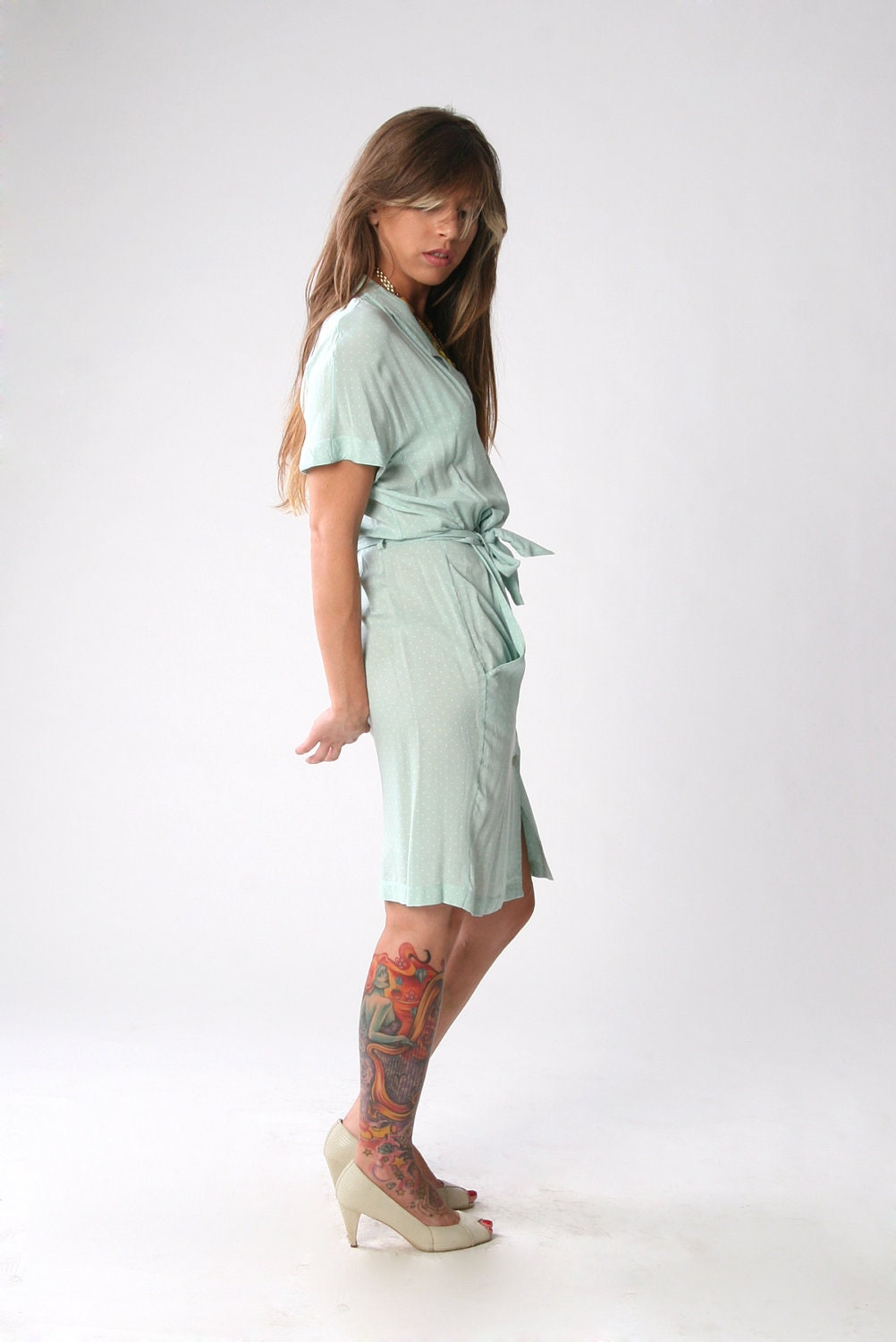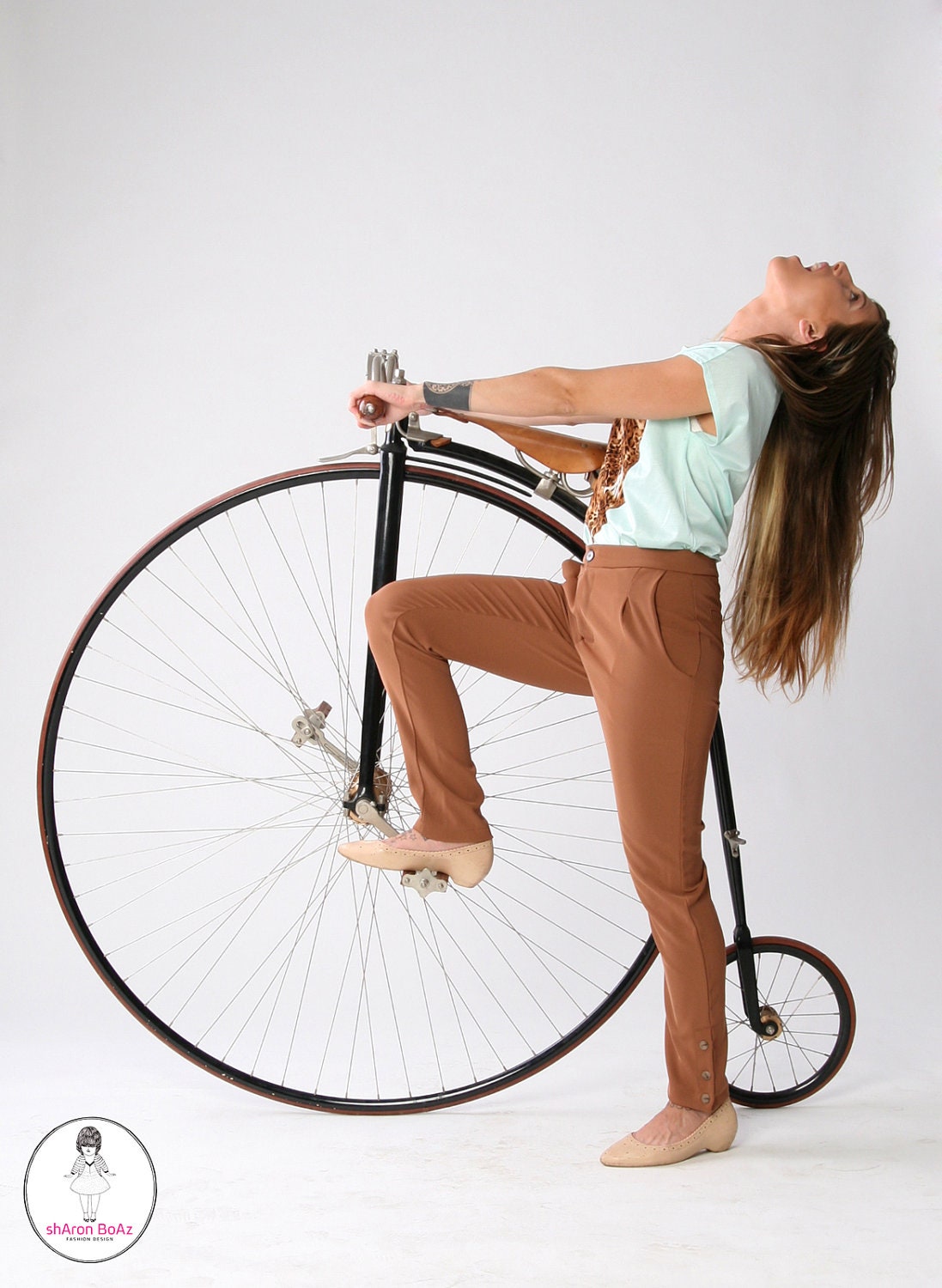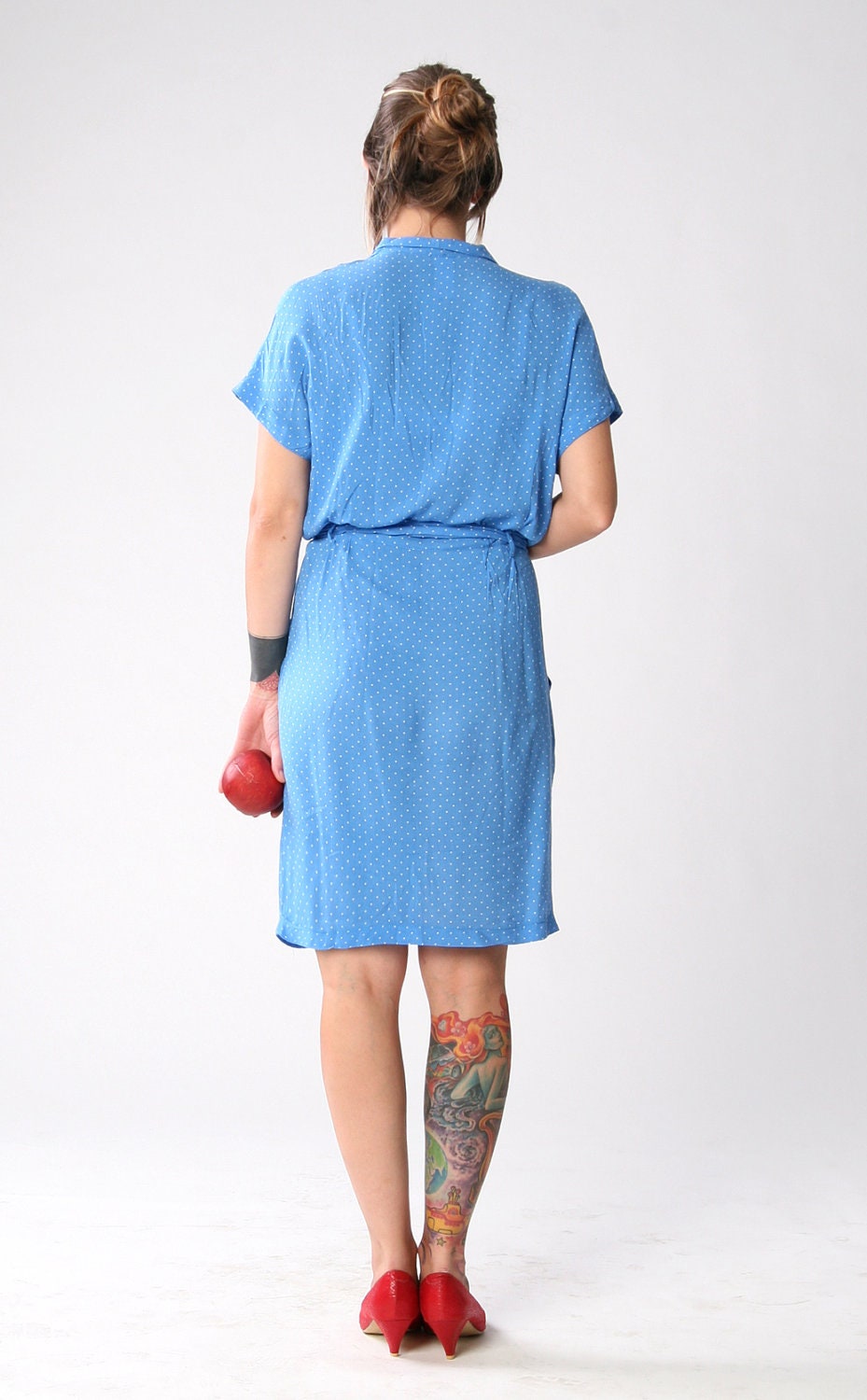 This shop inspires me to make some of my own clothes. I have a lot of lust to sew but I haven't allocated any time for it. gggrrrhhh. Maybe next year.
Thanks for reading lovelies!
Anna