As I mentioned in my post last week about
why I love vintage
, I wanted to give vintage clothing a new life by styling it and collecting it in my own wardrobe.
I have always been one who loves the hunt. I love searching and finding treasures amidst the junk. It's a rare thing to go thrift shopping and find stellar pieces. Many people really dislike the hunt, they like looking through a well curated shop.
When I first moved to Germany, after marrying my German husband Dominik, I couldn't speak the language. I thought I would be able to find work. I mean I can speak English fluently. It was pretty ignorant to think that getting a job without any German language skills would be easy. Turns out I needed to be able to speak the native tongue. So, as I studied the language, I decided one night to sell a pair of
vintage moccasins
online, on Etsy.com. They sold within two days. I was shocked. It turned out people might actually buy things I loved.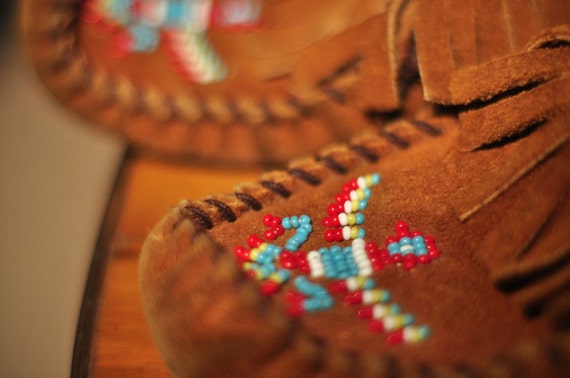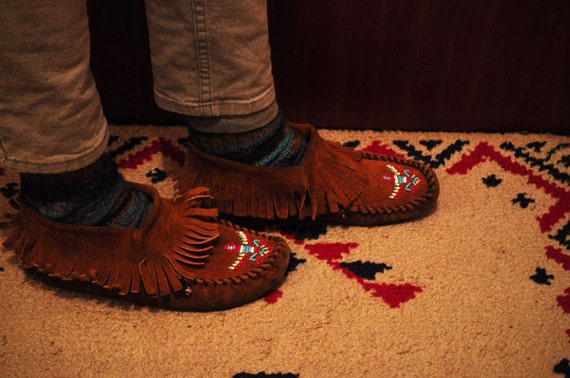 Though I have only sold 200 items in my shop so far. I have heard from many of my online customers, local customers, and competitors, that I have good taste and a wonderfully curated shop.
Selling vintage is been such a delighting and rewarding experience. My products have sold at numerous
creative markets
, been featured on some
great blogs
, been modeled at a
fashion show
, and have been bought by many
happy customers
.
I thoroughly enjoy owning a small business and I plan on keeping it for many years! I am also excited about some of the upcoming events and
secret news
I can share with you soon!!!
Cheers,
Anna