Shop Update: Barbara-Part 1
My first Three items from my early spring collection of one of a kind vintage pieces "Barbara"
Click images to see items in the shop!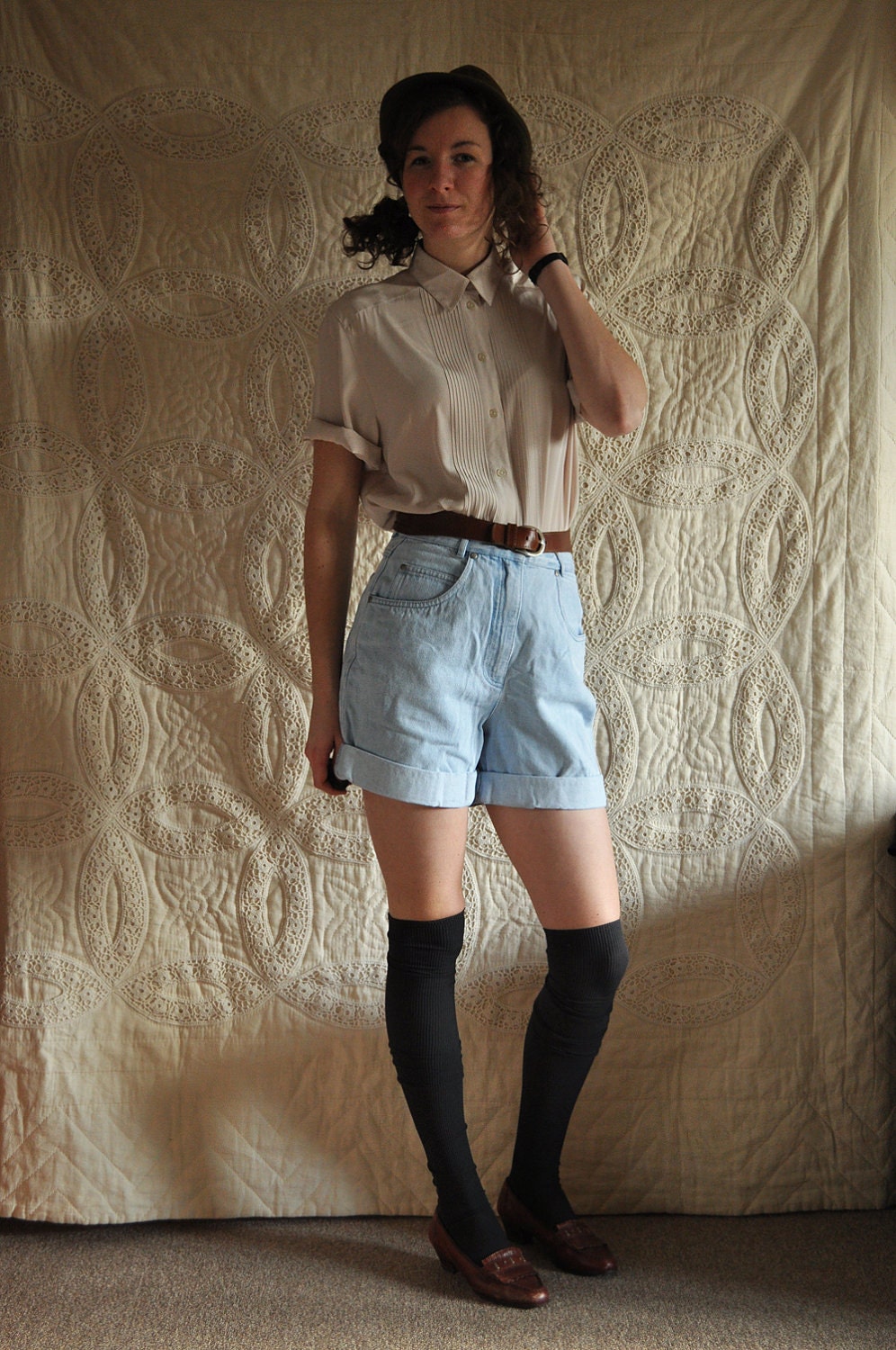 Light blue denim Shorts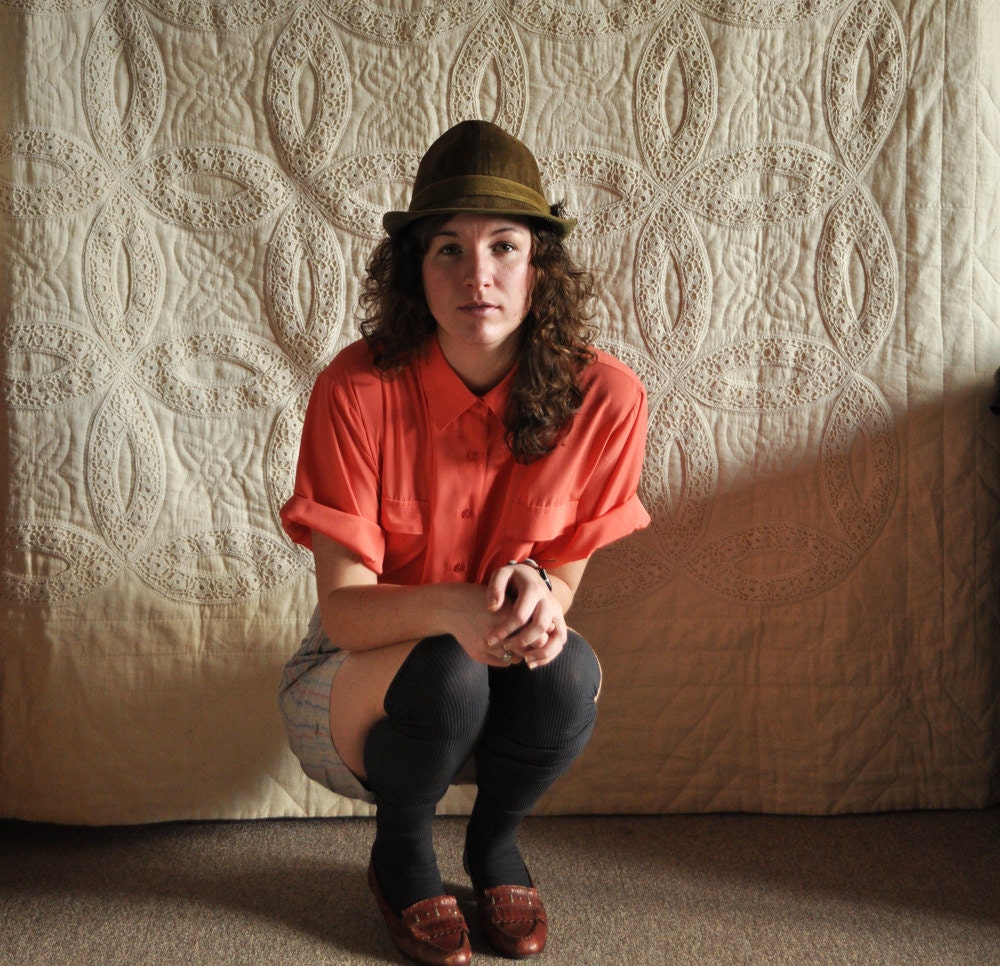 Salmon Silk Blouse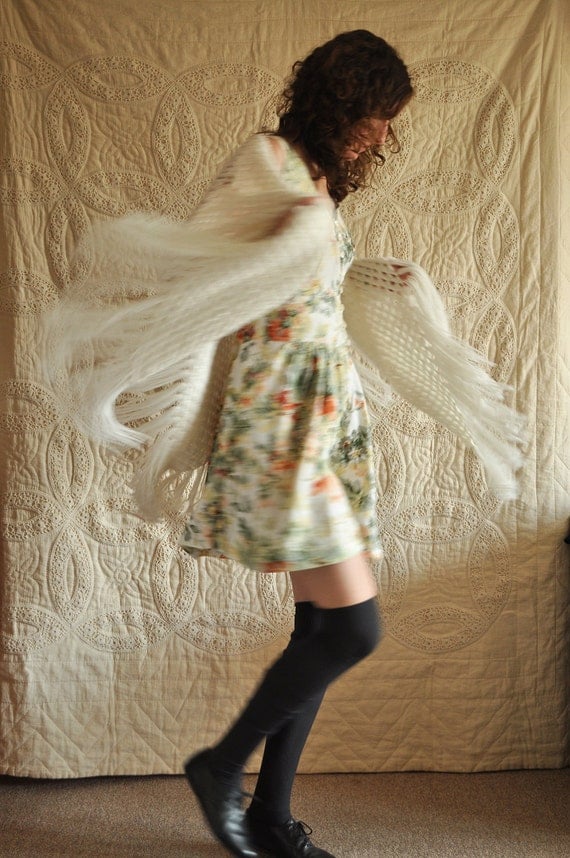 Ivory Spring Shawl
Barbara is a silly lady. She is a lover of fun. Barbara dresses for herself and no one else. She likes to move and dance in her clothing. Most of her outfits and thoughts encompass the anticipation and delight in spring. She waits and waits for it all year round, until she sees the buds bloom and the baby grass grow.
Thank you for reading and enjoying my silly creative times!!!
Anna