The best Birthday present Ever!!!
My birthday is not until May 27th. I will be the ripe age of 25. A quarter of 100.
My husband bought us a few tickets to.......drum roll......
Fleet Foxes!
The show is on the 26th, the day before my birthday. We are going to drive to Munich and stay in the area for a few days. Anne (a friend from Heidelberg), and Dani (a friend from Spokane now living in Wursburg) will be coming too. It should be a great time. Dani lives in a castle as an aupair for a noble family, so we may stay in the castle overnight. I am super excited about it. Dominik and I may then head to a bed and breakfast somewhere secluded and rest for a day or two, over the weekend. Dominik needs a little vacation and we look forward to a little change in scenery!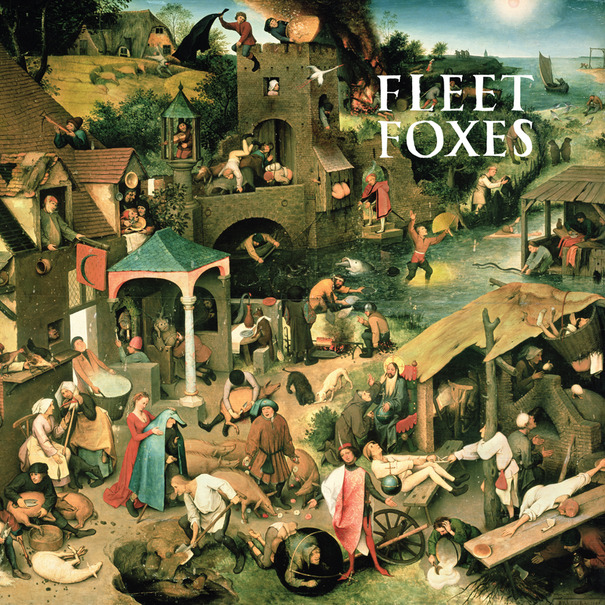 So, about Fleet Foxes; I loved them and had to buy their album a few years ago after having heard them on Pandora. I bought them on vinyl, a digital download comes along with most contemporary vinyl you buy these days, which is a lovely treat. I have listened to them at least once a week the past two years.
They have been one of my favorite bands for some time. Their music is so very stunning, it soothes my soul somehow.
Here is their latest single out from their album coming out on May 3rd. I am super excited!
I have been thinking about starting a
"Schallplatte Samstags"
:
German
"Saturdays Vinyl." :English.
A post twice a month or once a week, that I allow my self to soak in a record, just listening to it like the old days. We don't have a super extensive record collection but we have some treasures that I really want to spend some time listening to, and enjoying. This regular feature on my blog may encourage me to do that. What do you think?
Maybe my Fleet Foxes record will be the first "Schallplatte" I soak in.
We are going to see them live. I am so very excited.
The moral of the story is that I have an amazing husband. And I am going to have a wonderful 25th birthday!
Thanks for reading.
Anna