Frohmarkt: Action House
I'm so happy to announce that I am part of the planning team putting on another Frohmarkt here in Heidelberg on the 1st of July at Action House on Bergheimerstrasse 80. On that saturday we will be open from 11am-7pm.
It's a market of handmade and curated goods from local makers.
Last time we hosted this event over 700 people showed up. Let's hope it's hopping and energetic again this year! Come by and celebrate the beginning of summer and your local creative community.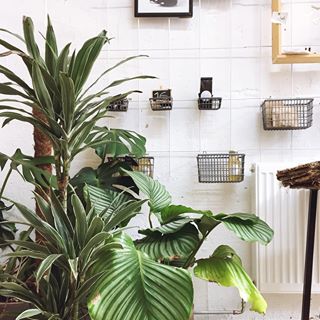 To get updates about the event and sellers connect on facebook, or follow ActionHouse on Instagram
Thanks for reading lovelies,
Anna