Finally celebrating one year!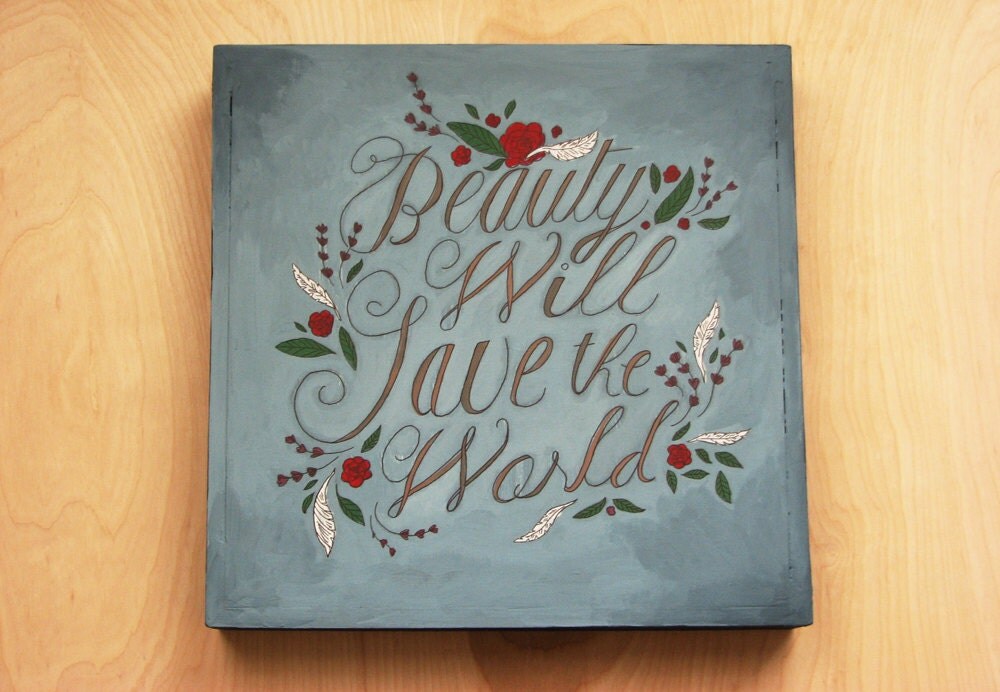 My splendid husband and I are heading away for the weekend. We are celebrating our one year anniversary (although it already came and went a month ago). We never did any thing to mark the wonderful milestone. We are now heading out of town to celebrate love and beauty in our marriage as of yet.
The husband is planning the trip which is a fun surprise. I don't know what he has up his sleeve. I am excited to see.
So, I hope you all have a charming weekend. I will be sure to say hello when we return from where ever we are going.
Well lovelies, thank you for reading.
p.s the painting above is by a good friend Karli and it is for sale
here
!
chao,
anna
Forts are not just for kids....
For valentines day the husband and I ordered chinese (asian-ish) food, read old letters to each other and hung out in a fort all evening.
It was a real delight to have a retreat in our little flat together!!!!
I highly recommend surprising your spouse, roommates, kids, friends with a fort! It is fun and makes a little space to hide in for a while. Dominik liked coming home to the one I made.
what did you do for valentines?
I always need ideas for next year!
anna